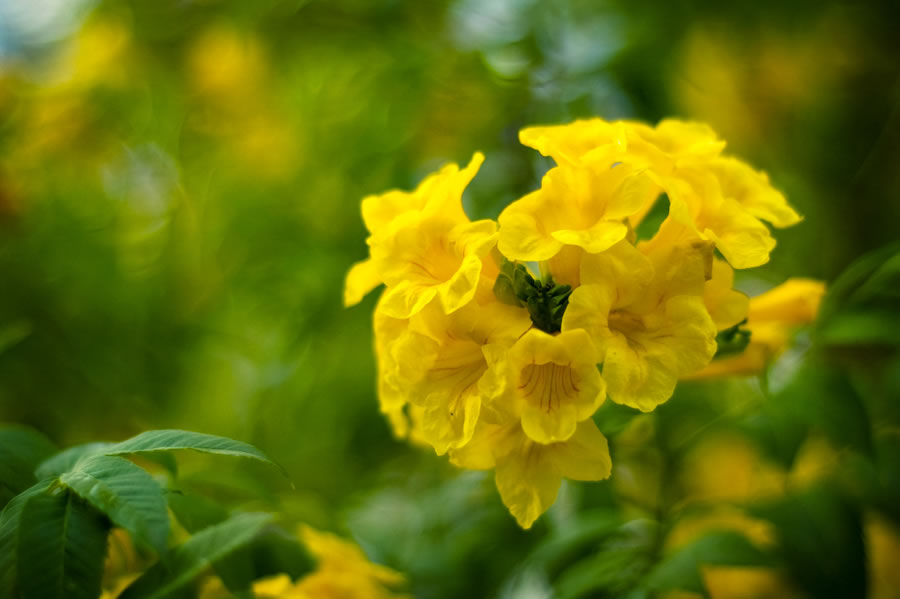 Inaugurated in 1994 by Mother Teresa, the Sacred Heart Ashram was established as a rehabilitation center and as a permanent residence for those with nowhere else to go. There are no criteria that disqualify an individual from finding refuge with us. Men, women, and children from infants to those approaching ninety years of age make up this unique community of 350 people. Muslims, Hindus, and Christians all live together. It is possible to hear ten different languages here, highlighting the many different regions of India from which the residents hail. Nearly a third of our current members are afflicted with one mental disability or another. They receive basic medical treatment and interact daily with the rest of our community.
Despite the diversity of the residents here, there is one characteristic that they all share-family and friends have failed them at extremely vulnerable moments in their lives. As a result, they encounter loneliness and fear that can rapidly deteriorate into hopelessness. These residents find that we present the only option during these unforgiving times. The elderly often find that their children are unwilling to care for them and therefore face uncertainty and fear. Some of the children here have been orphaned and left to fend for themselves on the street.
We strive to provide support and guidance to the orphanages 130 children so that they will mature into responsible and healthy adults. Throughout their childhood, many will call the Sacred Heart Ashram home. The children are comfortable in the arms of their mothers, the Father, or in the arms of any of the other residents. They will learn to walk here, learn to speak, and learn to care for those around them. They will become teachers at an early age. We take care to provide the best education within our means, with the encouragement to always pursue their dreams.
The Sacred Heart Ashram struggles to provide for the meaningful and long-term, needs of its residents. Although local contributors support our food and other daily necessities, two aspects of our mission are gravely under-funded. First, the lack of a consistent source of income hinders our ability to provide the best possible education for the youth. Our Education Fund will guarantee that the children have access to a better primary school, post-secondary education, and specialized instructors for those with learning disabilities. Our other critical need concerns the state of our buildings and other infrastructure. The Development Fund will provide expansion of current buildings and new construction that is desperately needed. These changes will transform the current overcrowded living conditions into the spaces required for the nurturing of human dignity.
How you can help:-
We have grown in size from the 25 original residents to the current community of 350. The Education Fund and the Development Fund will address those needs which have failed to keep pace with this exponential growth.
Education Fund:
We lack specialized teachers trained to help those children with behavioral needs or learning disabilities. Our limited staff struggles to provide the one-on-one interaction that facilitates intellectual and personal growth. Congruently, post-secondary education remains an uncertainty for many of our young adults.
The Education Fund will:
set up a constructive learning environment for our children with specialized needs. This will include expanding the staff to include specialized educators and Counselors to care for the individual needs of each child.
provide for the training and education of the significant number of young adults we have approaching high school graduation. This further training and study is vital in order to break the cycle of poverty.
Development Fund:
Our facilities are exceptionally overcrowded, lacking in privacy, and were not designed to accommodate all the aspects of daily life. The kitchen is small, rudimentary, and contains unhealthy levels of smoke. There is no clean and dry storage for food. Many of our residents must dine on the floor due to overcrowding. Also, there is not sufficient space to separate the residents according to their mental or physical needs.
The Development fund will:
help finish the construction of a family dining hall and new kitchen
provide proper storage space for food items
sponsor improvements to the alternative school, women's building, and new construction of mens quarters.
ensure that there is adequate water throughout the year
improve quality of life by providing more space for residents as well as beds and linens