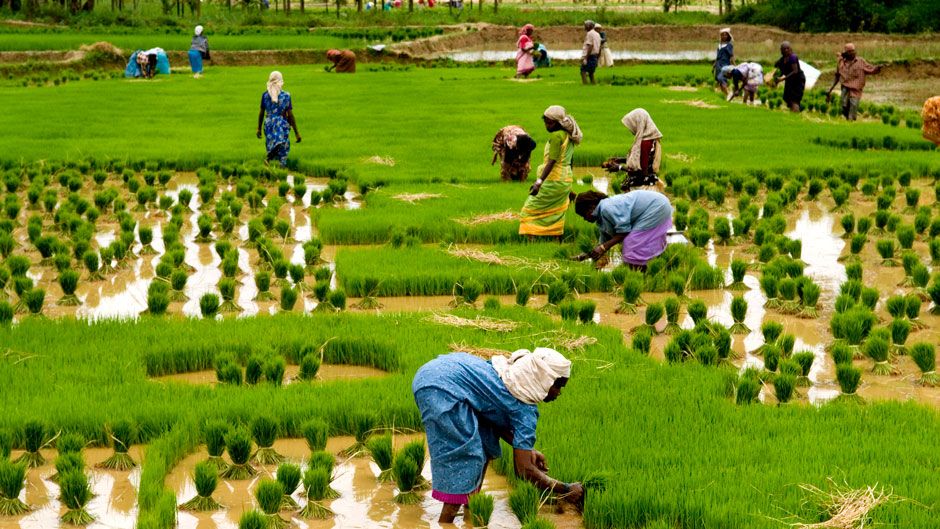 As a pioneering venture in Tamil Nadu we stated a house of the congregation in Sengottai. The house was blessed and inaugurated on 21st August 1996 by Bishop Thomas Elavanal, who was the then Superior General. At the time Sengottai was under the jurisdiction of the Archdiocese of Changanassery. At present it is under the Jurisdiction of the diocese of Thuckalai.. This House functions as the headquarters of Tamil Nadu Mission.
Address     :   2/62 J, Railway Feeder Road
Viswanathapuram P.O.
Sengottai – 627810, Tamil Nadu
Mission Superior
Fr. Mathew Arackal